ABOUT US          CONTACT US
info@asiaexperience.com
TALK TO OUR DESTINATION SPECIALIST: +91-4009233

ASIA EXPERIENCE
We mean by Asia experience … as a fully integrated dream destination management company (DDMC) as we always have in our thoughts to fulfil the dream of travel India come true
as masters of tailored, special interest and incentive holidays for the Foreign Tour Operators interested in working with us in our regions where we specialise.
It has taken us many years in the tourism industry to earn complete trust, which come to us because of our authentic and also professionals direct from the region. We are also complete mavens who carry competitiveness and quality in their fold.
Our culture with our specialisation as Sustainable operator, other than the round trips we also took it as our responsibility to respect the nature & environment, respect deprived and serve and support with hands to needy ones…in process of developing the idea of sustainability we adopted village, which is in the golden triangle in between the Agra – Jaipur or vis-a-versa. This was never a tourist path, irrespective of being real life style, cultural highlight of Rajasthan , in Dhundar region.. with combination our working with sustainable efforts, in which an idea of developing a ruined structure of an old heritage temple in a village. Our motto was to build place where one can educate the kids, youth and even elderly who are deprived of basic education even, opening for all religions, The place was converted into a real temple of education where people of all religions was bestowed with best of knowledge and their lifestyle can get better.
The range of Accommodation  in our regions varies from homestay to Heritage by our efforts and people now have more of other source of income, same time the traveller do have their own interest and a holiday in style  with full hospitality of India and the elegance..
They Say
Dear Dilip&Meena, Just a few lines to thank you for the perfect organization of our tour in Gujarat and Varanasi. Mr.Yatendra looked after us very well in Ahmedabad and his driver Lal Singh took us safely through Gujarat. Driving in India is certainly quite a challenge. Our hotel in Varanasi was the perfect setting for our friend Thomas's 80th birthday. We seem to have had the only two rooms with a window overlooking the Ganges. Our friend's room had a balcony which we were able to use for our small celebration. Thomas was very pleased and we would all like to thank you for your efforts in this respect. Should your travels take you our way, we would be very happy to show you around in Vienna.
A nice, interesting, varied program then others, a very good mix of almost everything that India has to offer, the touristic places like Agra (Taj Mahal), cities and villages, the National Park. Although we stayed more or less in the golden triangle (Delhi – Jaipur – Agra) with extensions and the 3 days off the beaten Interactive special track the trip offered more than expected and was full of surprises which all left an unforgettable impression on every one.. And we had the opportunity to participate the Holi festival (very special) and to enjoy it in the Indian way, Dilip organised it very special and the exact what makes the Holi Special Rajasthan, a worth visit for this festival. Incredible India honoured its name in all its aspect.
The itinerary was very well planned with a lot of activities plus a little bit of downtime as well. All the hotels have been lovely and had a lot of character. The chauffeur guide was excellent, knowledgeable and accommodating especially with our regular requests to find somewhere to stop for short eats.
Our Mission is to provide an extensive experience with sustainable, nature friendly & authentic tourism to our "travellers" and for our working team to get the best reward for their efforts to make it possible
To be recognized as a complete & truly responsible and sustainable dream destination management company. We emphasize on exploring the offbeat destinations of India with their hidden or less known facts about their life styles and traditions.
Our interactive tours enhances the quality of tours by bridging the communication gap between people and make it more convenient for the tourist to understand and enjoy the tour. Asia Experience has been designing & delivering value-added, state-of-the-art services with a dynamic blend of creativity, reliability & integrity.
Experiences
Truly authentic, inspirational
travel experiences in India,
Crafted by our dedicated team of passionate travel experts;
We offer you one of Asia's best travel escapades.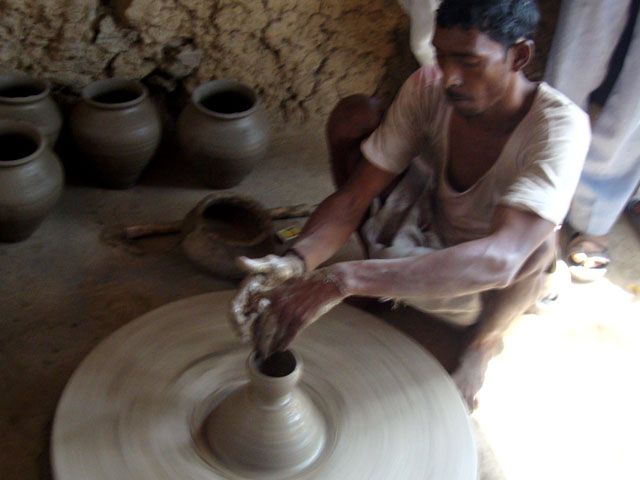 Sustainable journey are to experience the destinations in a considerate and sustainable way. Wherever possible, stay overnight with families whorun the traditional practices from ages and in traditional accommodations.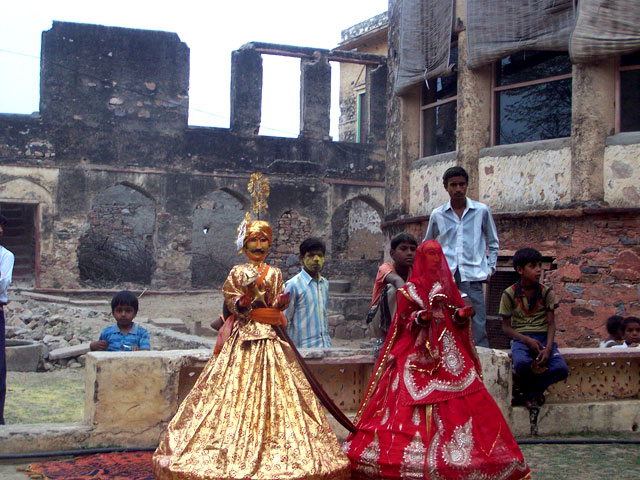 DIVERSE CULTURE & TRADITIONS
In addition to the diverse natural beauty of the different province, each state offers cultural treasures that are unique to the rest of the world. Added thoughtfulness we place to these gems during the cultural tour.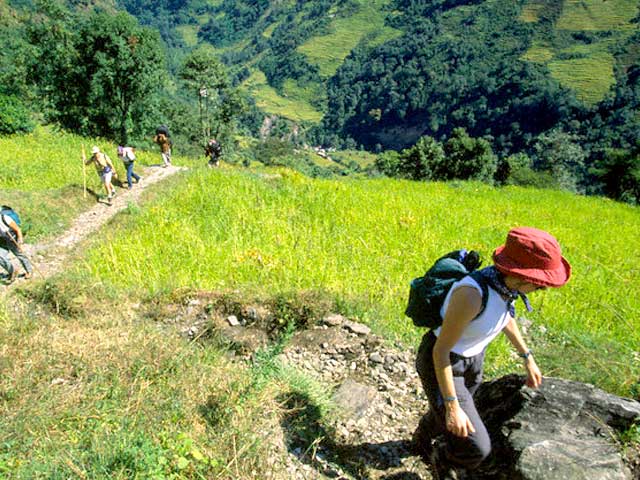 Soft walking to distance hikes in couple of days trekking, there are plenty of opportunities to explore nature and its surrounding to admire by walking. If you want to get to know the flora and fauna up close, choose a walking safari or trekking.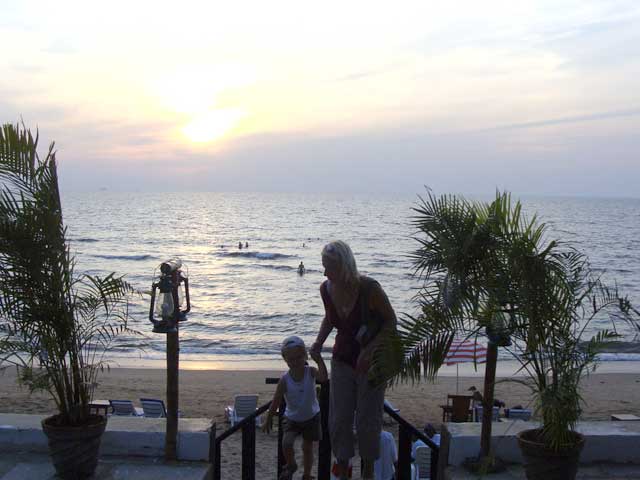 We specialize in family vacations in India with combination of Culture, Heritage,
stays in Forts, Villas & Palaces…means to recreation taken together by the family. We have all to offer in an authentic, safe and Cheerfulness ways.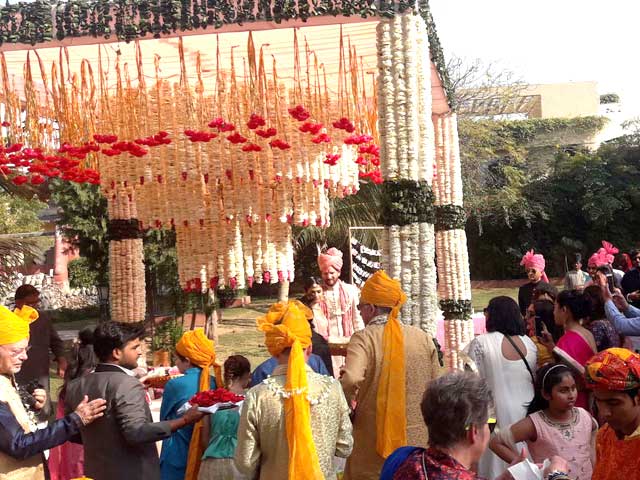 Choosing India for your clients honeymoon could be one of the best travel organising of your life too. Whether you want to keep it classic with a tropical beach hideaway, or less-conventional like a multi-centred honeymoon to India.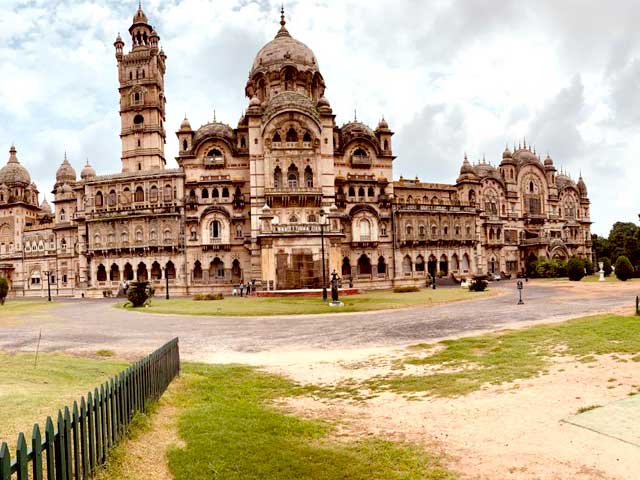 In India, instead of merely visiting them, your esteem client can live LIKE A MAHARAJA stay in some of the finest, most remarkable palaces and forts in the world.  Experience a fascinating slice of history, luxury and flawless service with our special value additions.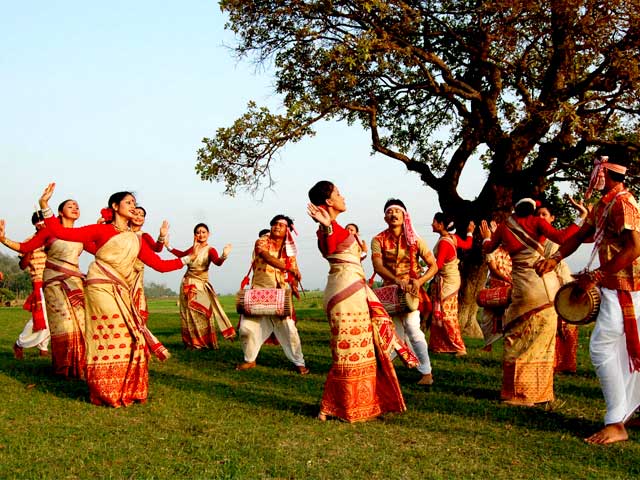 Kumbh Mela:The grand Kumbh Mela is organised on a massive scale every 12 years and sees millions of people visiting, In 2021 is at Haridwar (the figure has gone up as high as 10 billion). The Ardh Kumbh, held every six years, is another mega event along the same lines.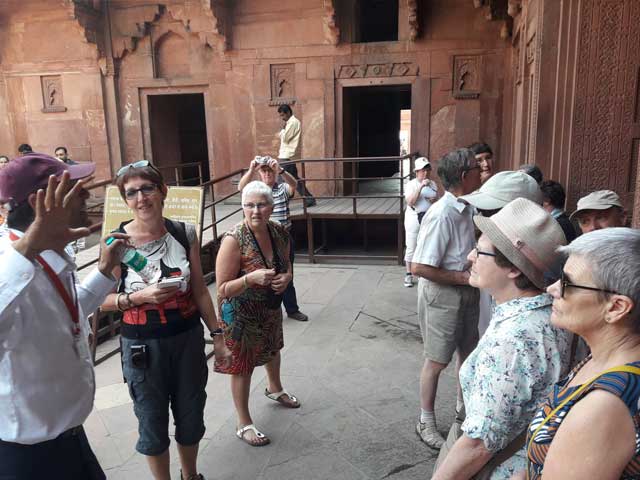 We appreciate that not everyone is suited to scheduled group travel packages. Our Group's offers the flexibility of private travel in India and with the pleasures of hassle-free organised group travel at the best possible price. we have years of combined experience with the people who live and have worked on group tour.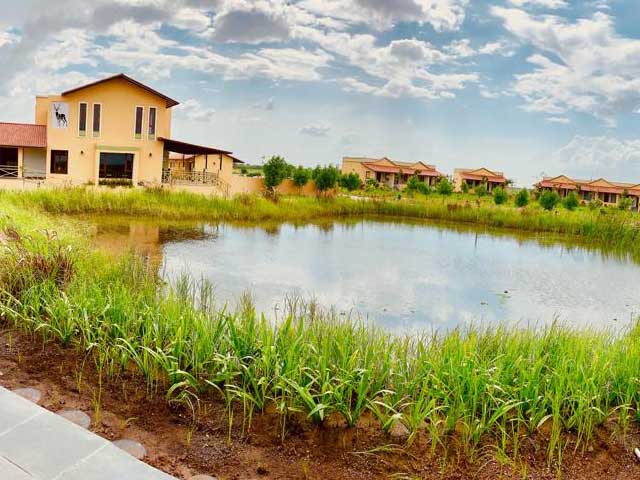 The birthplace of Yoga, India prides itself on offering the most enriching experience for your mind, body and soul. It is home to some of the world's most spectacular spas and retreats.India is guaranteed to enlighten the spirit and there is nothing like a spa holiday to soothe the senses and nurture the body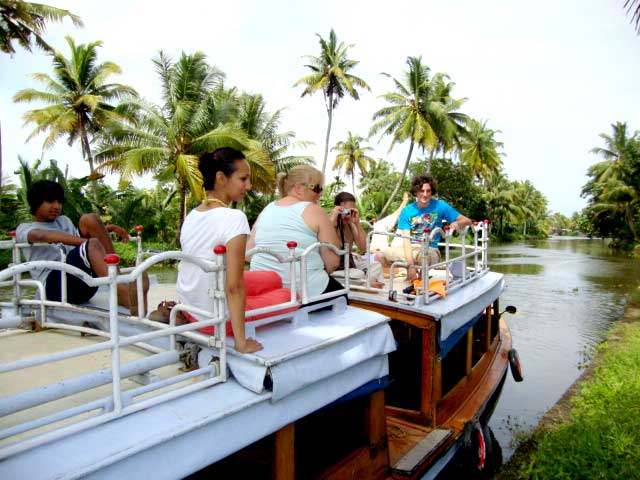 The boutique cruise ships on both the Ganges and Brahmaputra offer comfort, are small and the care on board is excellent way for a safe holiday in exotic India.Among the cruises of India are trips to and from Mumbai, Goa, Lakshadweep, backwaters of Kerala, Sunderbans, Andaman, Kochi, Maldives, Ganges river and Brahmaputra river.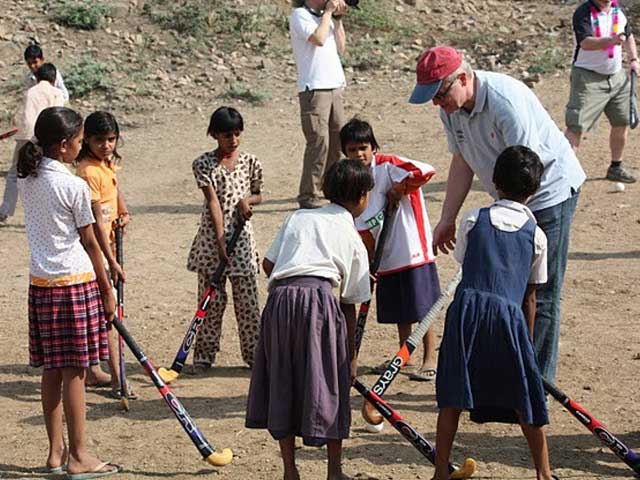 Volunteering is a from inside and in an country like India, successful volunteering makes a big impact. We have been offering in India for almost 10 years and have supported people in remote and villages by providing education, health and not least the sports to learn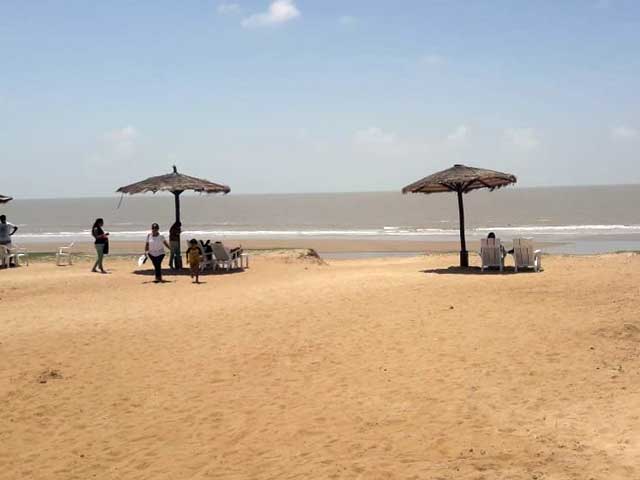 India has some of the most diverse coastline in the world. Whether you like powder-soft sandy beaches, lagoons teeming with wildlife, rocky and rugged cliff tops or remote tropical islands, India can Goa is perhaps the most famed of all tropical getaways in India, a place of rejuvenation for temple-tired travellers.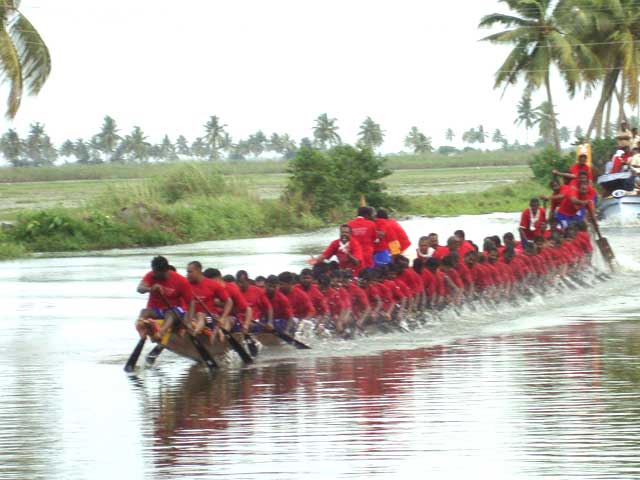 Characterised by spectacular scenery and multiple religions and cultures, India is home to first-class sports facilities too, creating opportunity for a range of sports. Hockey, Badminton and Cricket is extremely popular here and you will find competitive football opposition too.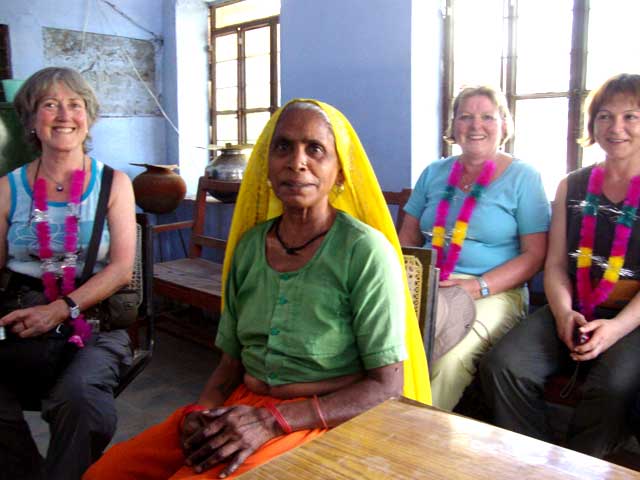 We in rural development required villages organise special Projects for rural youth, women and men with a view to equip them with marketable skills which would enable them to secure placement or be self-sustain.
Our Working Process
The Visual Composer drag-and-drop page builder is packed with Malmo. Display your essential content in style and create the website you've always wanted. Customization is intuitive and easy.

Latest Blog News
Creating a blog is easy. Make browsing your website an exciting experience.
We Are The Team
Show off your amazing employees, or highlight key members of your team.
We Love What We Do.
Malmo comes with a large collection of shortcodes. Display your content in style.