Asia experience is a fully integrated destination management company (DMC), which has also been hailed as masters of tailored, special interest and incentive holidays. It has taken us many years in the tourism industry to earn complete trust, which has come to us because of our transparent policies. We are also complete professionals who carry competitiveness and quality in their fold.
You Have to Know
Our business spectrum covers many aspects of travel. Be it, leisure holidays for individuals or groups to a larger extent fulfilling the needs of honeymoon exclusive. We comprise professionals having exuberating confidence, hands-on experience, expertise, commitment and inclination, to create successful journeys. The day we entered in the tourism industry, we came with the intention of providing the best travel options to our clients with exclusivity and an incredible experience. We set high benchmarks before we call it success which means we take every query seriously. Not only that, our approach is flexible but our pragmatic planning and a proactive attitude never suffers from any laxity. Prompt and detailed replies, personal care and attention, total value for money are few aspects by virtue of which, we have earned that trust and confidence, to remain closely associated for years with our clients and overseas partners.
We are a group of conscientious global citizens who are completely aware of  greater challenges of Tourism like Carbon Foot Printing, Impact on Local Society & Resources and that is why we make constant efforts to make our small little contributions by undertaking unique green initiatives, being socially responsible, rendering help to the needy & focusing on upliftment of deprived societies.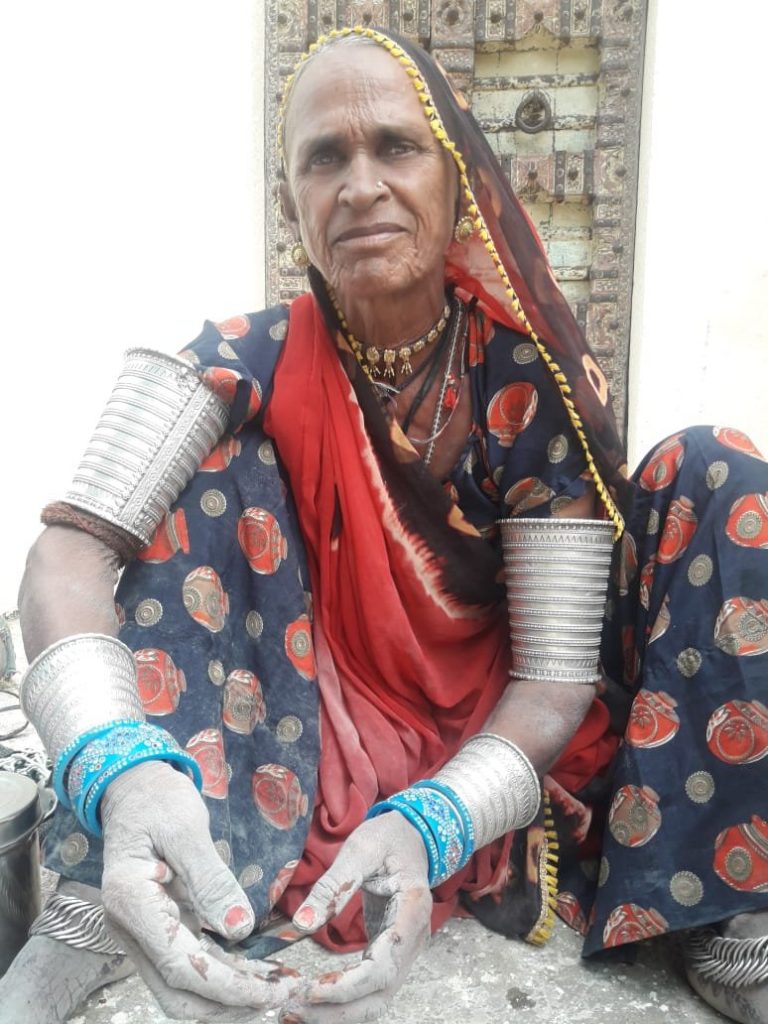 YEARS OF EXPERIENCE
Ever since our inception, it has been the tradition to offer you nothing less than the best practices in destination management. Our planning and execution is tailored to the specific needs of your market and clientele. Our working 8 hours reply policy is designed to value your time and schedules. And our team is more than just professionally trained; they are well versed with ground realities. Often, their communication skills add to advantage as they are fluent in more than one language. And our reputation and negotiating power in the region ensures that you get the most competitive prices without ever compromising on quality. This explains why travelers and travel professionals from all over the world place such high value and trust on the personalized attention they receive from us.
WE LOVE WHAT WE DO.
Sed ut perspiciatis unde omnis iste natus error sit voluptatem accusantium natus.